Brigantia have been shortlisted for multiple awards at the 2022 Network Computing Awards!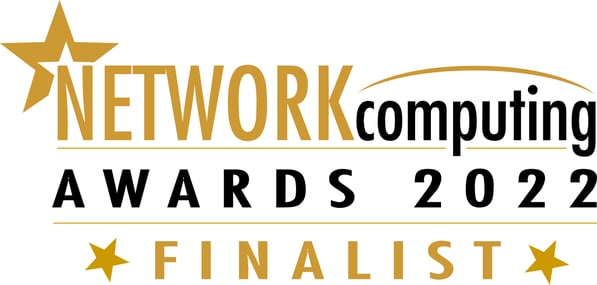 Brigantia has been nominated for and hopes to defend the "Distributor of the Year Award," which it won in 2021. Brigantia has also been nominated for two more awards: "Customer Service Award" and "Company of the Year Award."
Sales Director, Angus Shaw, has also been recognised and nominated for the "Inspiration Award." Those who have worked with Angus will undoubtedly agree that he truly deserves this recognition!
The winners will be announced at the Awards Ceremony in London on Thursday, June 23, 2022. Brigantia can be voted for here!