Brigantia has been shortlisted for the "Cyber Security Distributor of the Year" at the IT Europa Channel Awards!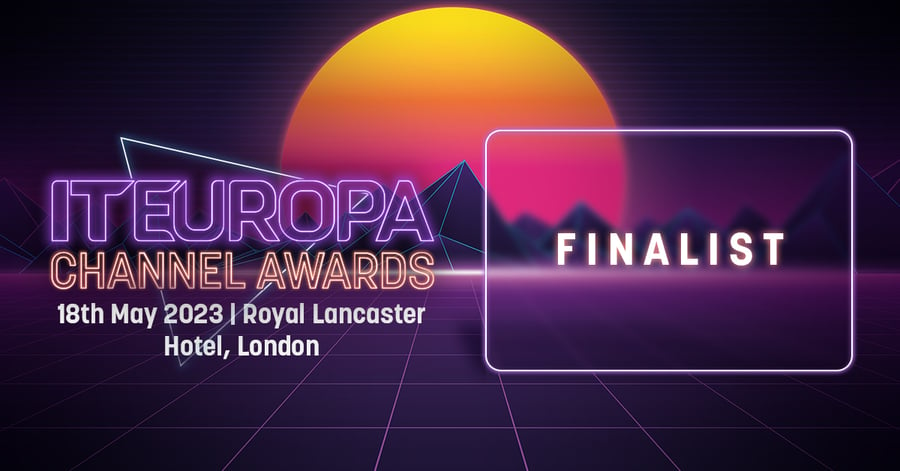 The IT Europa Channel Awards recognises and rewards excellence in European software development and IT and telecoms solutions, and assembles leading ISVs, MSSPs, MSPs, Solution Providers, Vendors, Distributors, and Systems Integrators from across Europe to demonstrate their ability to provide industry-leading IT solutions for their customers.
It is an honour to be nominated against such stiff competition in the form of e92plus, Nuvias, Teknov8 and Westcon.
Additionally, Sales Director, Angus Shaw has been nominated for an individual award. Angus has been shortlisted for the "Cyber Security Leader of the Year" Award.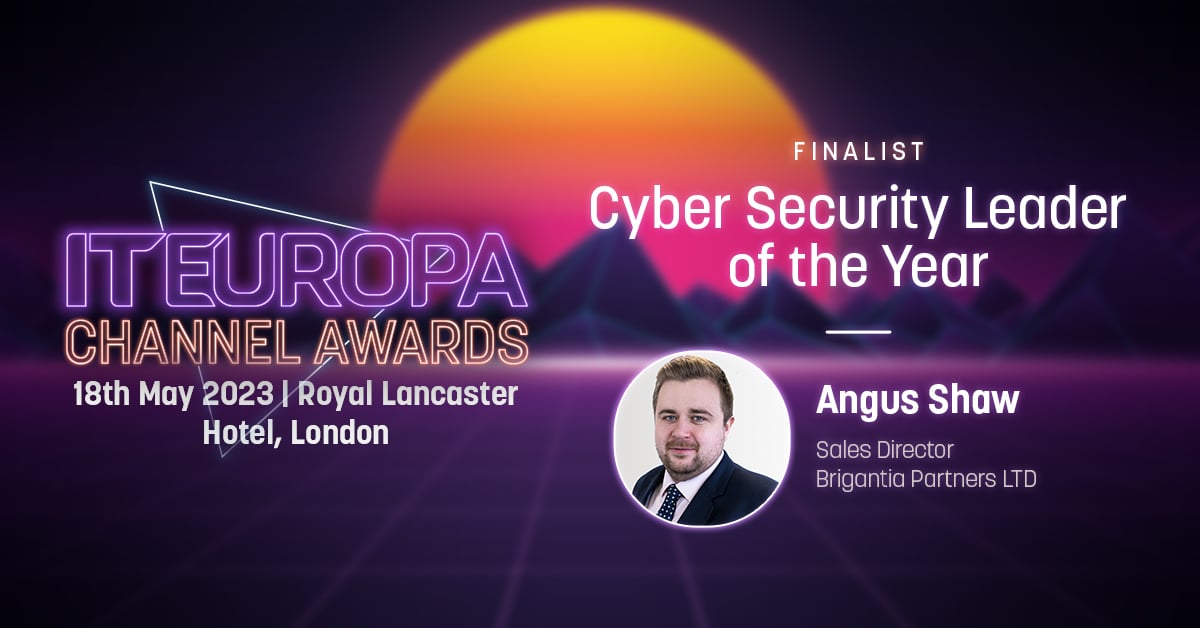 The winners will be announced on Thursday, 18th May 2023 at the Awards Ceremony at the Royal Lancaster Hotel in London.