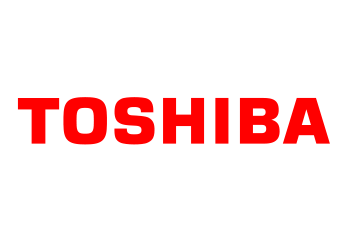 As of Monday 24th January, Cyber Essentials requirements have changed.
In 2014 the UK Government and NCSC introduced the Cyber Essentials scheme, designed to help businesses of all sizes achieve a level of cybersecurity that would reduce the successful attacks by 80%. In 2022 this scheme has undergone the largest change since it was created, with new focus on:
Cloud services, Password Management, Updates and Patching, Backups and more.
With many changes occurring it is important that all businesses take the time to understand what has changed and what they need to do to ensure they are certified.
Sign up to Toshiba & Brigantia's webinar here where we will joined by CyberSmart. The webinar is for any SMB that wants to learn more about the changes to Cyber Essentials.
CyberSmart offers an automated compliance platform that is the quickest, easiest way to achieve Cyber Essentials, Cyber Essentials Plus, and GDPR Readiness certifications. Following CyberSmart's step by step process will ensure you have 100% certification within 24 hours. What are you waiting for?
Why Do Toshiba Tec UK Imagining Systems Partner with Brigantia?