It is almost 3 years since we partnered with Keeper in the UK and Ireland to focus on growing business in the MSP market.
It was a privilege to join forces once more for a valuable afternoon in London for an informative workshop with current Keeper partners. Keeper's Global Channel Director, John Andrews, and I led the charge, with Padraigh Conway, Keeper's Lead EMEA Sales Engineer, providing detailed best practises sessions.
Over the years, we've used our product specialist team to not only deliver demos and technical calls with MSPs, but also to help MSPs educate users on why credential hygiene is so important in the workplace.
Typically, MSPs used Keeper to manage their own credentials as well as those used to access their customers' IT infrastructure, but with our support, the usage has spread rapidly into end user organisations, significantly increasing MSP revenue and margin.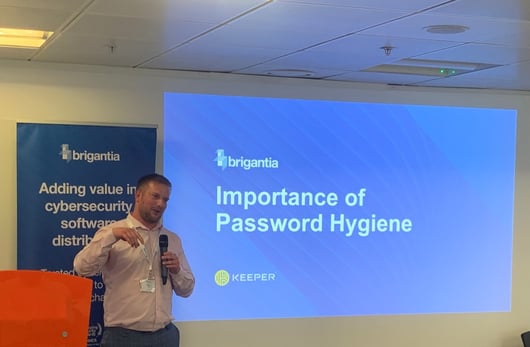 We do a lot of heavy lifting for our partners and end users by training employees to understand the risks of compromised credentials and password reuse, ensuring a higher level of security around cloud services.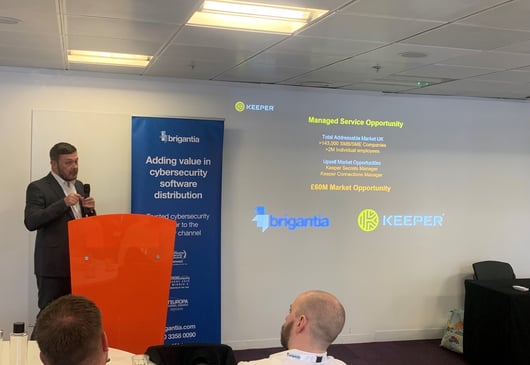 We accomplish all of this while still offering the Keeper solution at a highly competitive price in the MSP market. We encourage all partners to schedule a call to learn more about how working with us can benefit them.