NexGen Cyber Limited, was formed in 2020. NexGen help customers within the commercial SMB markets achieve their business goals through IT security, security integration, service management, outsourced service transition, and transformative security solutions. NexGen are passionate about transforming security in the business place. The business is focused on providing a layered approach to security solution to our clients, while mitigating as much of the threats and risk that attacker pose today.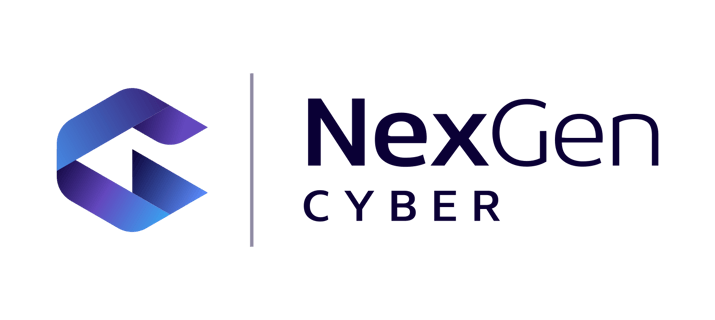 We chatted with NexGen's CEO, Simon Rosemeyer, to learn why KnowBe4 was the best option for their customers.
What challenges were your clients experiencing prior to purchasing KnowBe4 solution?
"One of our clients had a major issue with training its 100 staff, it would take several technical staff around 8 weeks a year to configure and setup a training course and then get everyone to complete it! This also has it's challenges and caused difficulties around staff actually completing the training.
The training was only carried out once a year, which was nowhere near enough to satisfy the Management team, as it left the company at risk."
What makes the KnowBe4 Managed Service appealing for you as an MSP?
"I am not a training specialist and want to be able to offer the best in the market to my clients. KnowBe4 is the best Security Awareness platform on the market. We are a small business with a few technical staff and not enough to manage a service like this.
Being able to let Brigantia take control of the managed service is brilliant! This service takes the pain away and is also supported by technical people that know the answers and product inside out."
What support has your customer received from the KnowBe4 Managed Service team at Brigantia?
"One of our clients has received unrivalled support from Chris and the team internal KnowBe4 managed service team at Brigantia.
My client is using the product more extensively than most and has had some complexed questions which I am happy to say have all been answered. My client is extremely happy with the service he has received thus far and would recommend it to anyone else considering changing their security awareness provider!"
Why has NexGen chosen to partner with Brigantia?
"We have chosen to partner with Brigantia due to its modern outlook towards their partners. They really want to help and move us forward together. There are very few vendors/distributors out there doing this today and it's like a breath of fresh air. I have been in the MSP world for over thirty years and I have never had a more positive experience than working with Brigantia!"