The Network Computing 2022 Award winners were announced on Thursday, 21st July, and we are proud to be winners in the Distributor of the Year category; it was a very competitive category with some of the country's largest distributors, so we continue to punch above our weight!
Brigantia has been named Network Computing Magazine Distributor of the Year for the second year in a row, defeating Nuvias! Michael was at the ceremony to accept the award.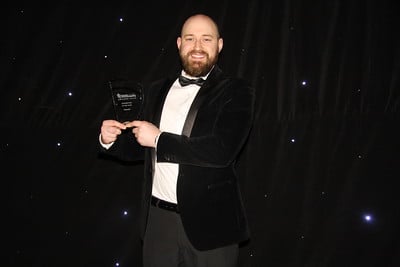 You can learn more about the solutions we provide by clicking on the button at the bottom of this article.