ISL Online is a secure and reliable remote desktop application that allows you to support your customers and access unattended devices.
Use your logo and colours
People prefer to install or run software on their computer if they are familiar with it. With a few simple touches, you can make ISL Light match your company branding!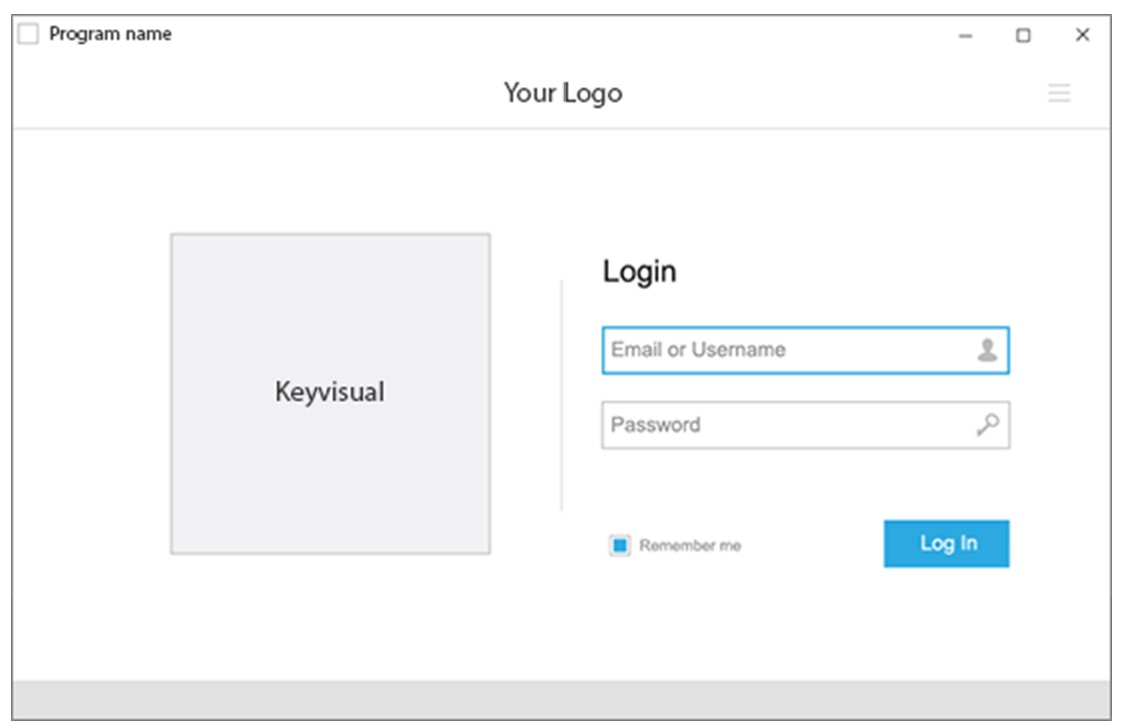 Add ConnectBox
You can add a ConnectBox to your site and ask clients to join sessions through your own website. ConnectBox is a simple form where the client can enter the session code and click "Join". This will then download the latest version of ISL Light. After the client runs the program, the connection is automatically established.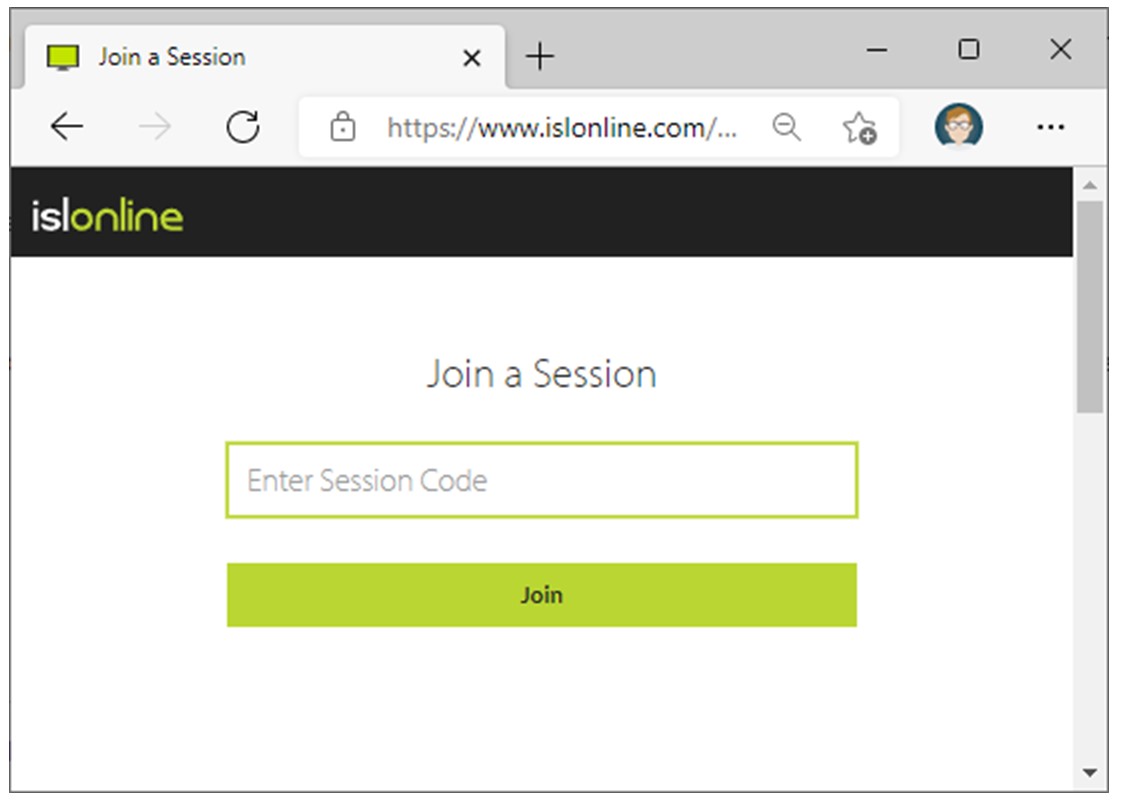 Your own Branded Access Point
Go even further and contact us to create your own "Branded access point" - a webpage (company.islonline.net) with the sole purpose of joining an ISL Light session. It can be adjusted to suit your look and feel, have your colours, your logo, links to your website, user manuals and much more.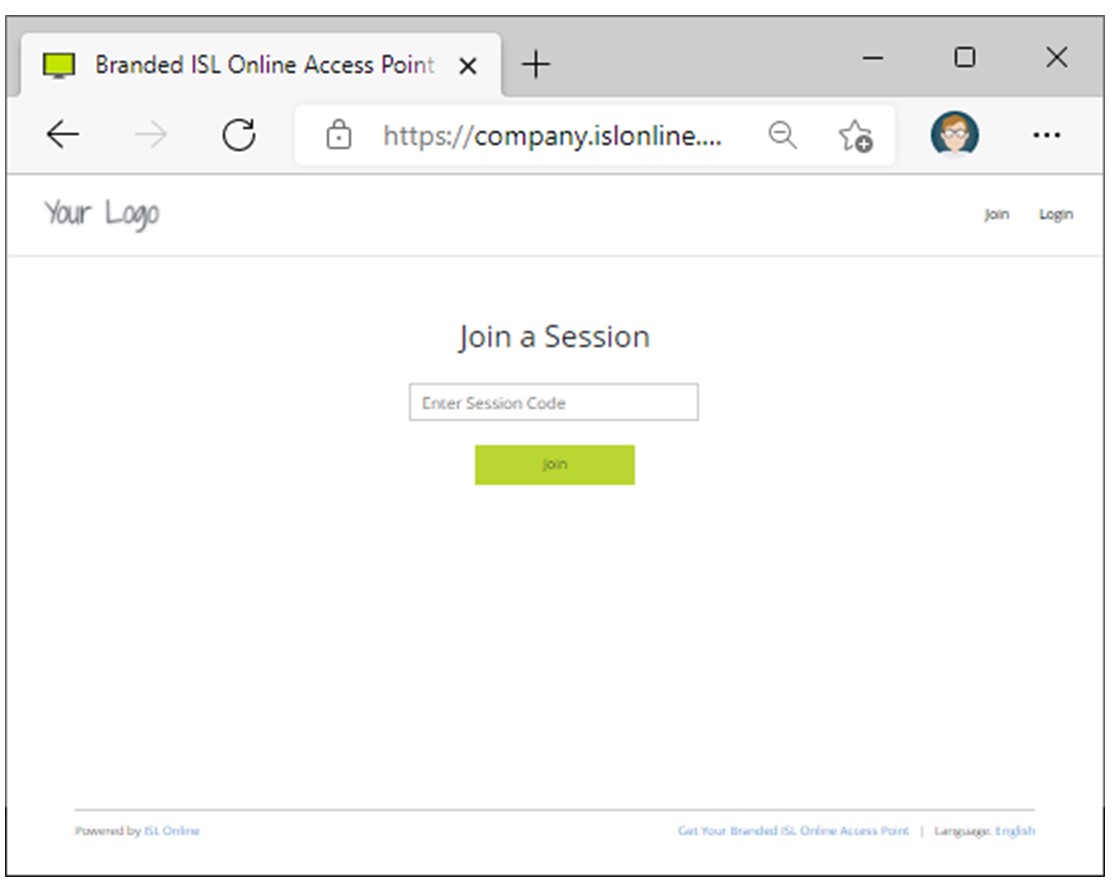 Change software behaviour
You can also automate certain tasks or change the behaviour of the ISL Light application using command line arguments. For example, you can force colour quality, hide the client streaming bar, specify what happens if ISL Light loses connection to a remote computer, record each session if your security policy requires to do so and much more.
Now you know what is possible, go ahead and add that special touch to your support sessions!